Lichte regen (na een bui). Heel aangenaam. De 'window of opportunity' dit weekend, deze twee uur. Had het gevoel dat het een veel langer tochtje was, misschien omdat ik de laatste jaren dat stuk langs de Winkel zo zelden gereden heb.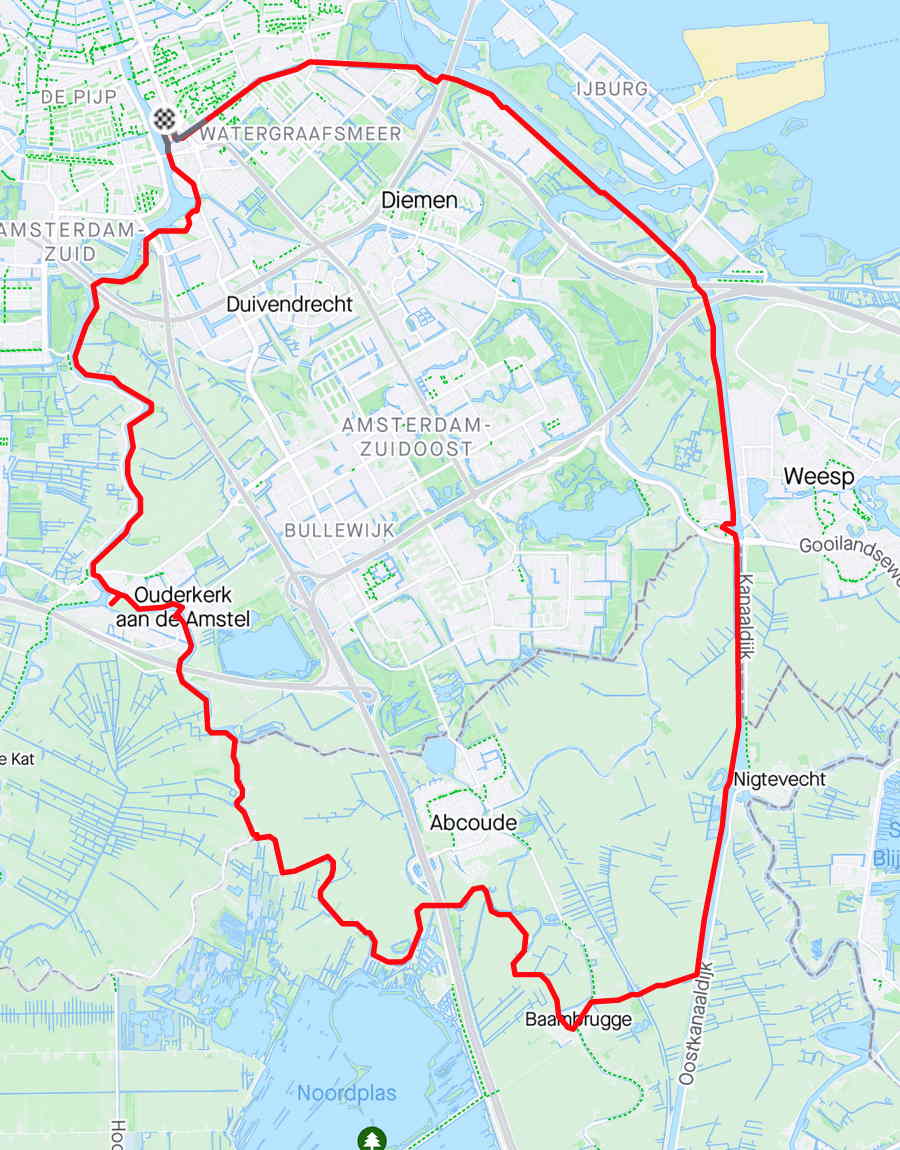 0 Comments
RSS for comments on this post.
sorry, the comment form is closed at this time.