Liniebrug v.v. Nieuwe fiets, test geslaagd. Zit lekker, kan er goed op trappen. Om (hopelijk) veel kilometers op te maken. Wilier Triestina Montegrappa. Aanbieding. Niks bijzonders, of wel, als je nu een 2×10 met velgremmen bijzonder vindt. Maar dat kwam me goed uit: ik heb er nog andere, betere wielen voor staan, en ook nog aardig wat onderdelen voor liggen.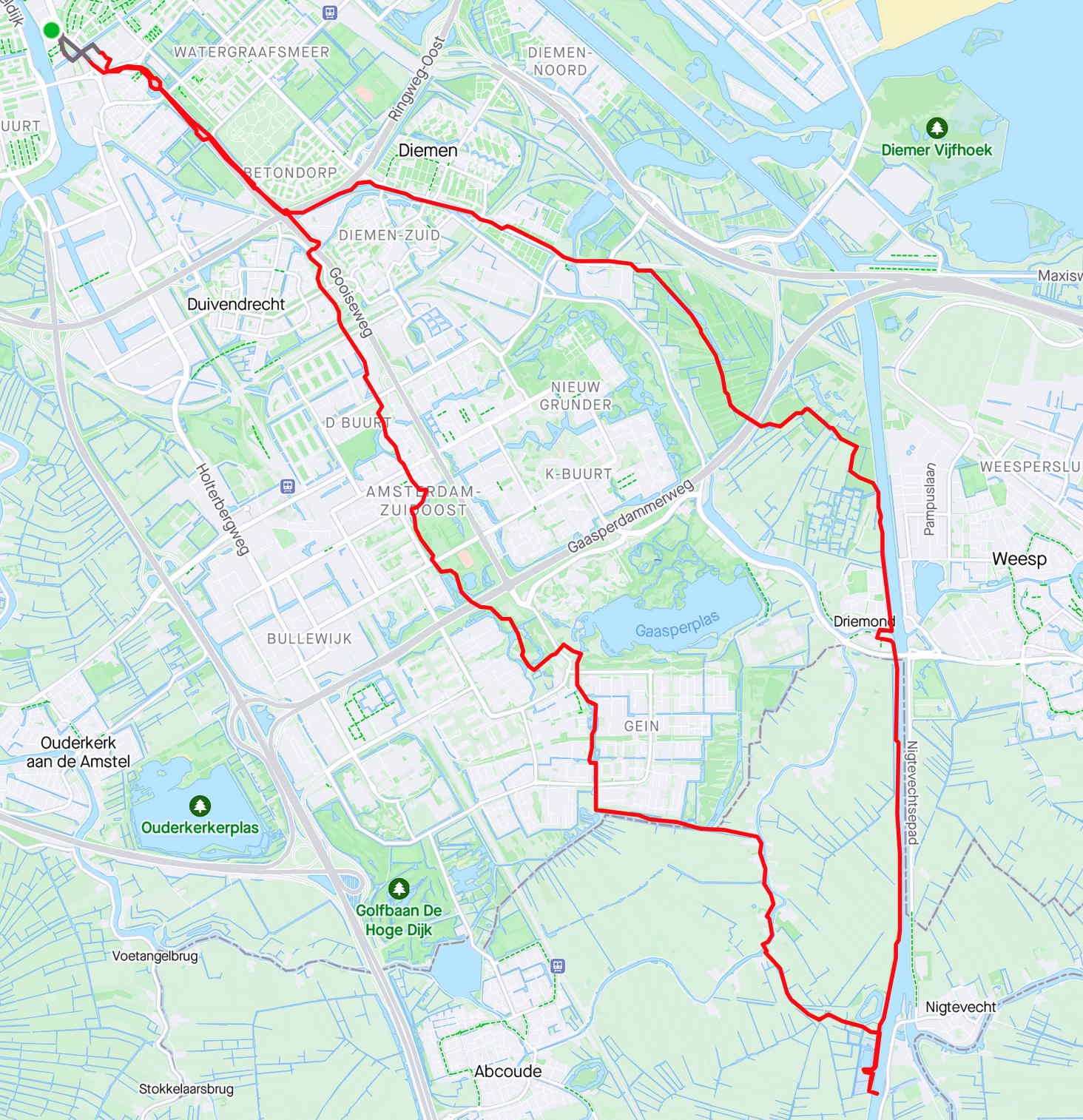 0 Comments
RSS for comments on this post.
sorry, the comment form is closed at this time.