In de tijd dat R. weg is zelf een mooi rondje door de bollenvelden. Prachtig zonnig, noordenwind. Lang stuk langs de Leidsevaart – enige stuk door de bollenstreek dat bij deze drukte met plezier valt te fietsen. Behoorlijk veel stukjes waar ik niet eerder of niet vaak was – want minder mooi. Lekker gefietst, en natuurlijk bleek dat ik langer weg had kunnen blijven.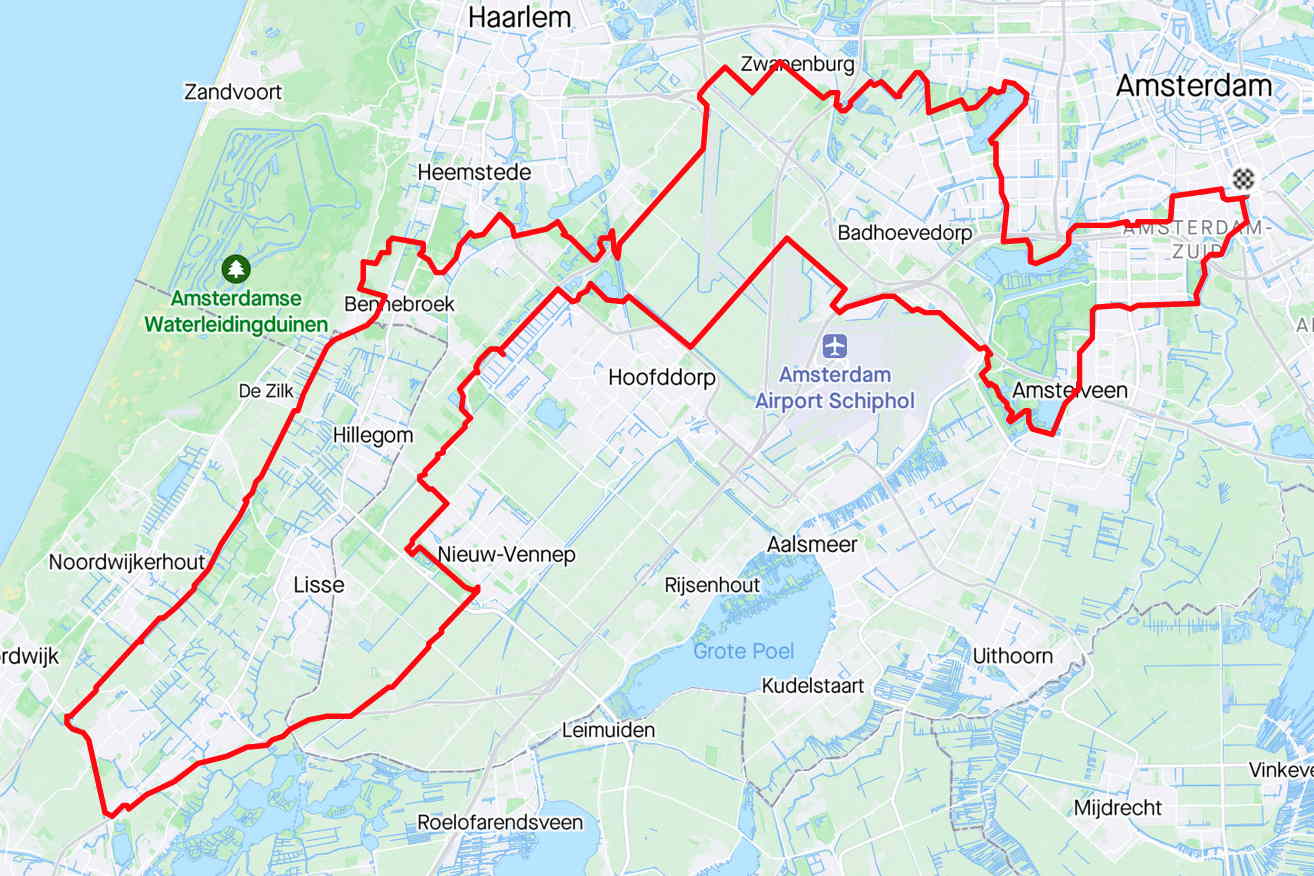 0 Comments
RSS for comments on this post.
sorry, the comment form is closed at this time.