End of the fixie… Grijze regenachtige zondag, maar he, het bleek droog! Mooi ritje op de doortrapper. En die eindigde bij station Breukelen. Eerlijk gezegd was de voorvork al een tijdje niet meer 100%, ik wist het, lette er op, negeerde het, want deze fiets rijdt zo lekker. Vlakbij Breukelen bewoog de vork ineens een wat meer: ook aan de andere kant een scheurtje. Waarschijnlijk was ik er nog wel mee thuisgekomen, maar ik wilde m'n 'luck' niet verder op de proef stellen en met de trein terug.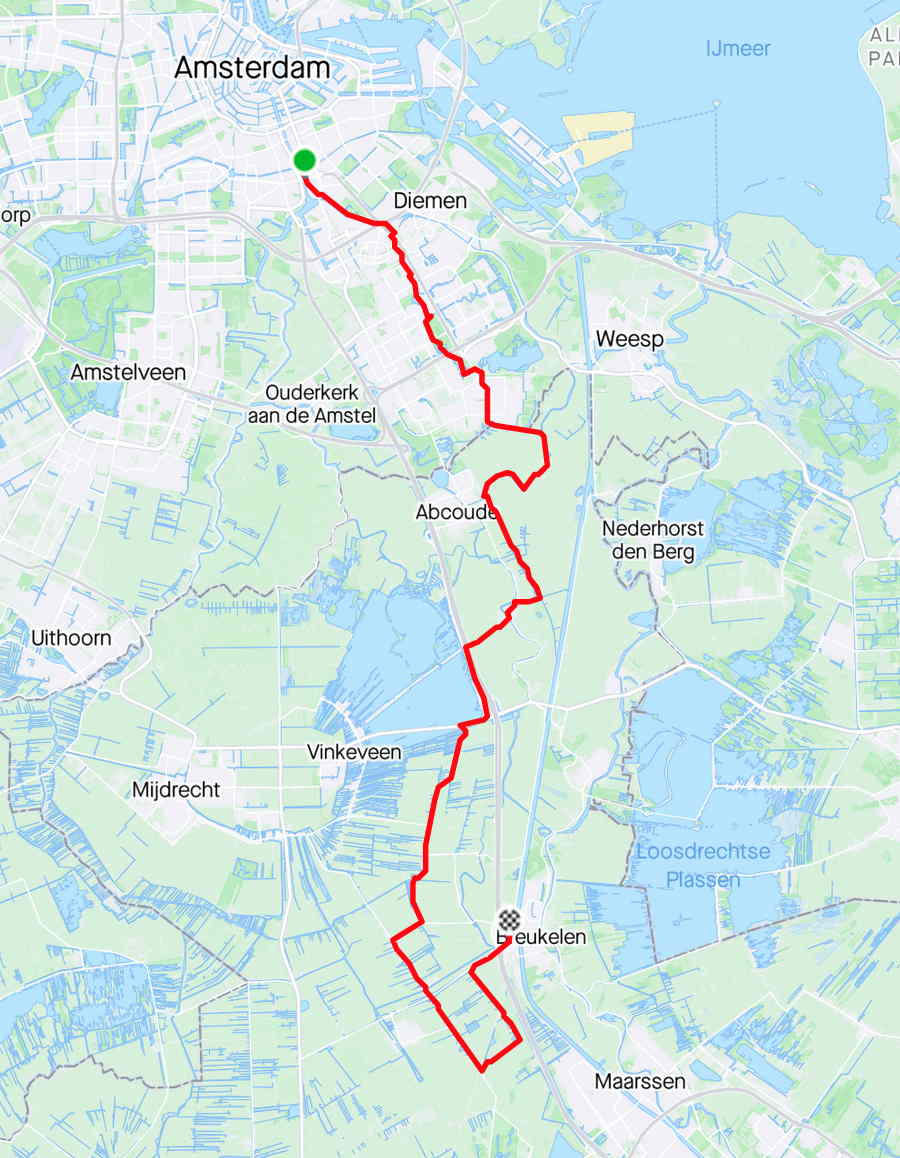 0 Comments
RSS for comments on this post.
sorry, the comment form is closed at this time.