Van alle gebieden rond Amsterdam ken ik de Zaanstreek het slechtst. Jarenlang gemeden. Daardoor valt er nu nog wat voor mij te ontdekken, of te puzzelen op een 'ideale route'. Drie uur op de zaterdag bij mooi septemberweer, kortebroekenweer. (En een rare GPS-glitch bij Amsterdam CS).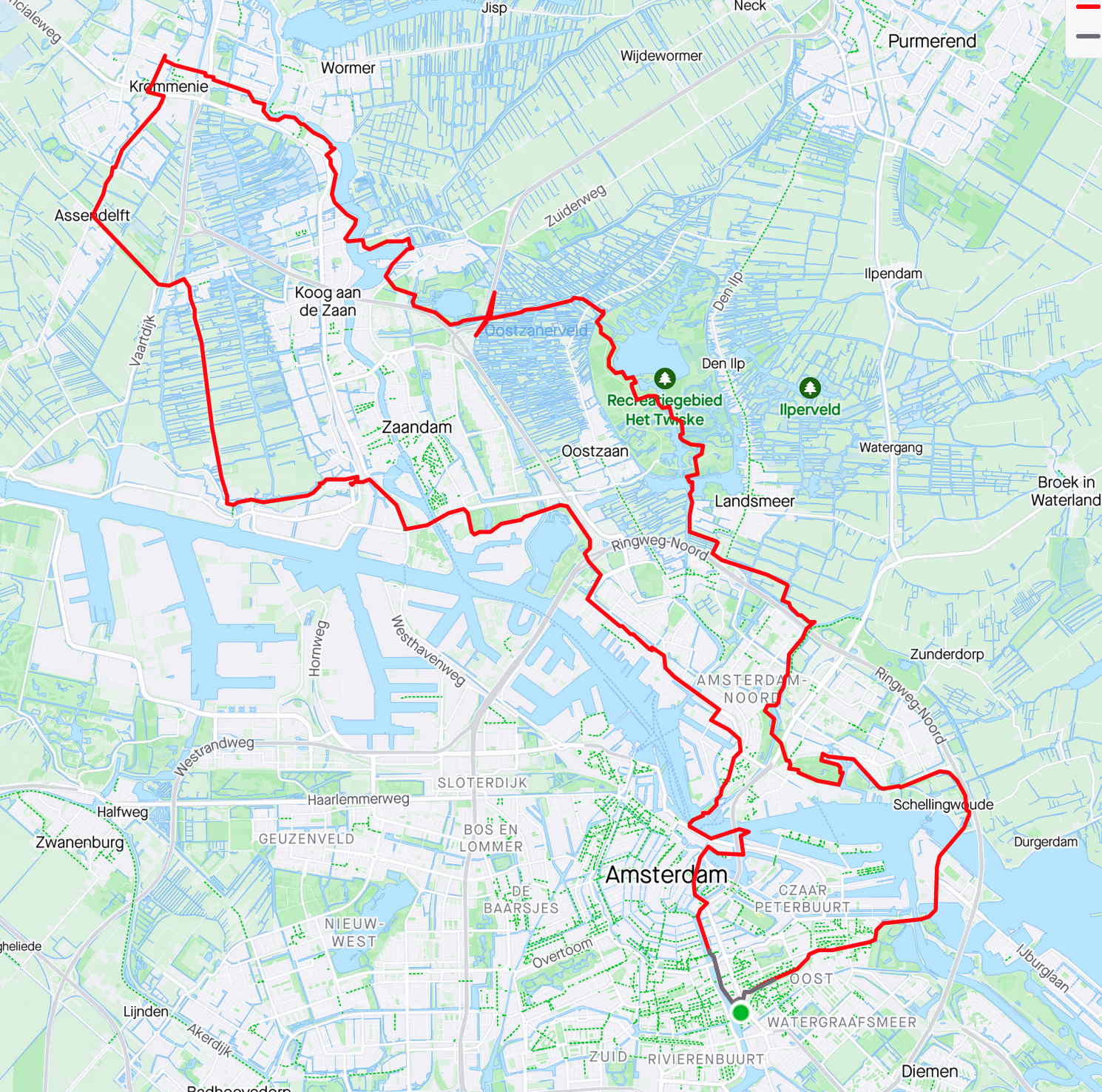 0 Comments
RSS for comments on this post.
sorry, the comment form is closed at this time.