Rondje Noord-Holland. R. op kamp, ik vrij. Had vage plannen om 2 nachtjes te gaan kamperen, maar besliste in samenspraak met het weer anders. In het zuiden regende het, in het noorden scheen de zon – en bij 18 graden is dat aangenaam. Weinig wind, meest noordwest. Het Noord-Hollandse landschap, preciezer West-Friesland en de Koggen, is niet echt aan mij besteed. Twijfelde nog een hele tijd of ik er niet toch een rondje Markerwaard van zou maken. Toch niet. Ik wilde bomen. Dus richting Schoorl en dan door de duinen. Dat ken ik, maar ik vind het ook een stuk mooier. Heerlijk gereden – nu 175 kilometer zonder noemenswaardige moeite, op vier dikke boterhammen kaas en een bidon water. En eerste ritje in het kloffie van de LCRC, de Lucan Road Cycling Club. F. kocht het voor me bij Stagg Cycles, al ben ik geen lid. Voorwaarde dat ik het niet in Ierland draag.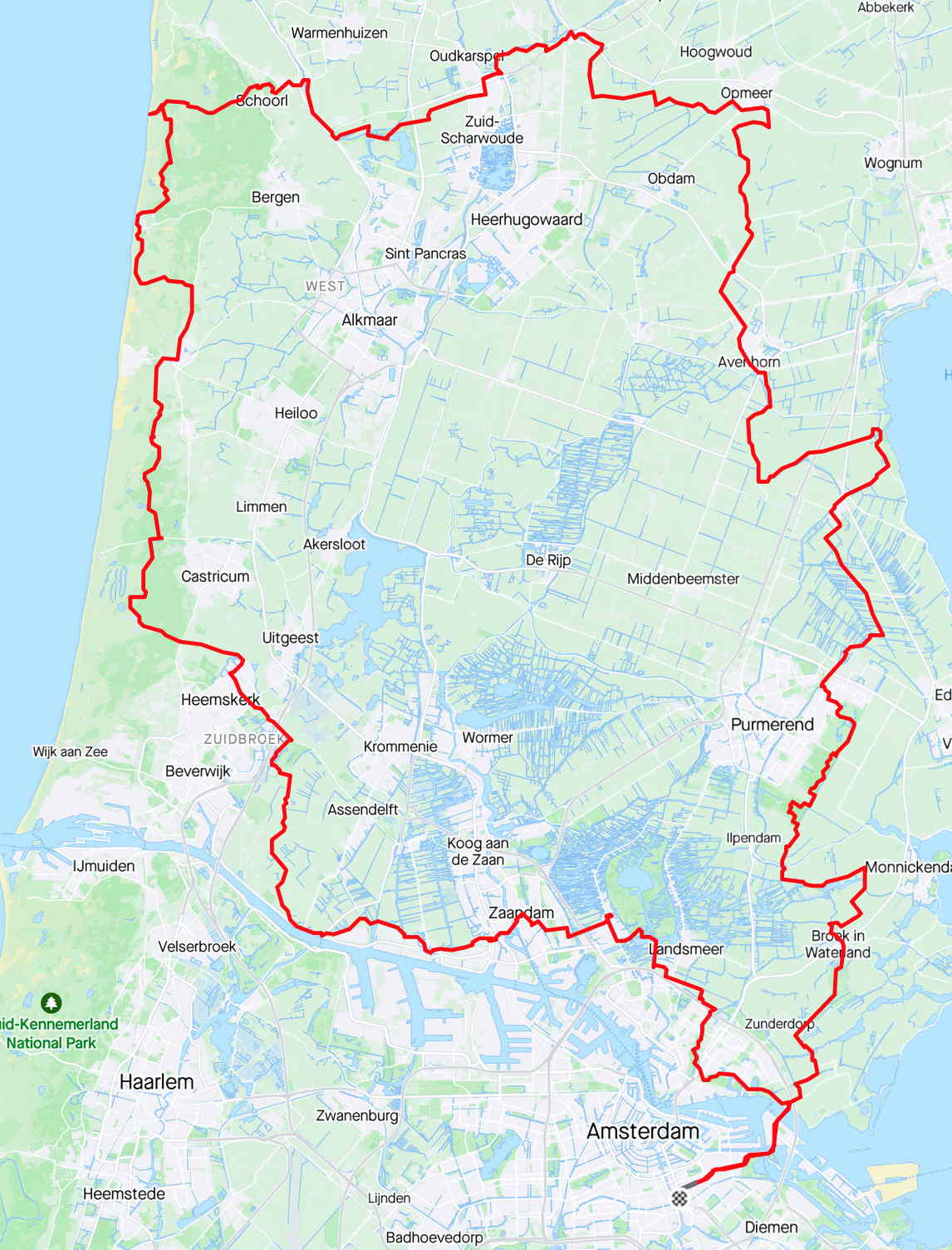 0 Comments
RSS for comments on this post.
sorry, the comment form is closed at this time.