Eens in de zoveel tijd moet je de weg naar Holysloot doen. (Doodlopend). Vandaag dus. Unheimlich weer, aan het einde van de middag: harde noordoostenwind en wolken die niet bewegen – of preciezer die heel heel langzaam naar het noordoosten trekken. Alsof er iets niet klopt. Alsof je in een computergame met een programmeerfout rijdt. Het geluid was ook anders. Op de doortrapper. Erg moe, dus maar eens een kort rondje op de zaterdag.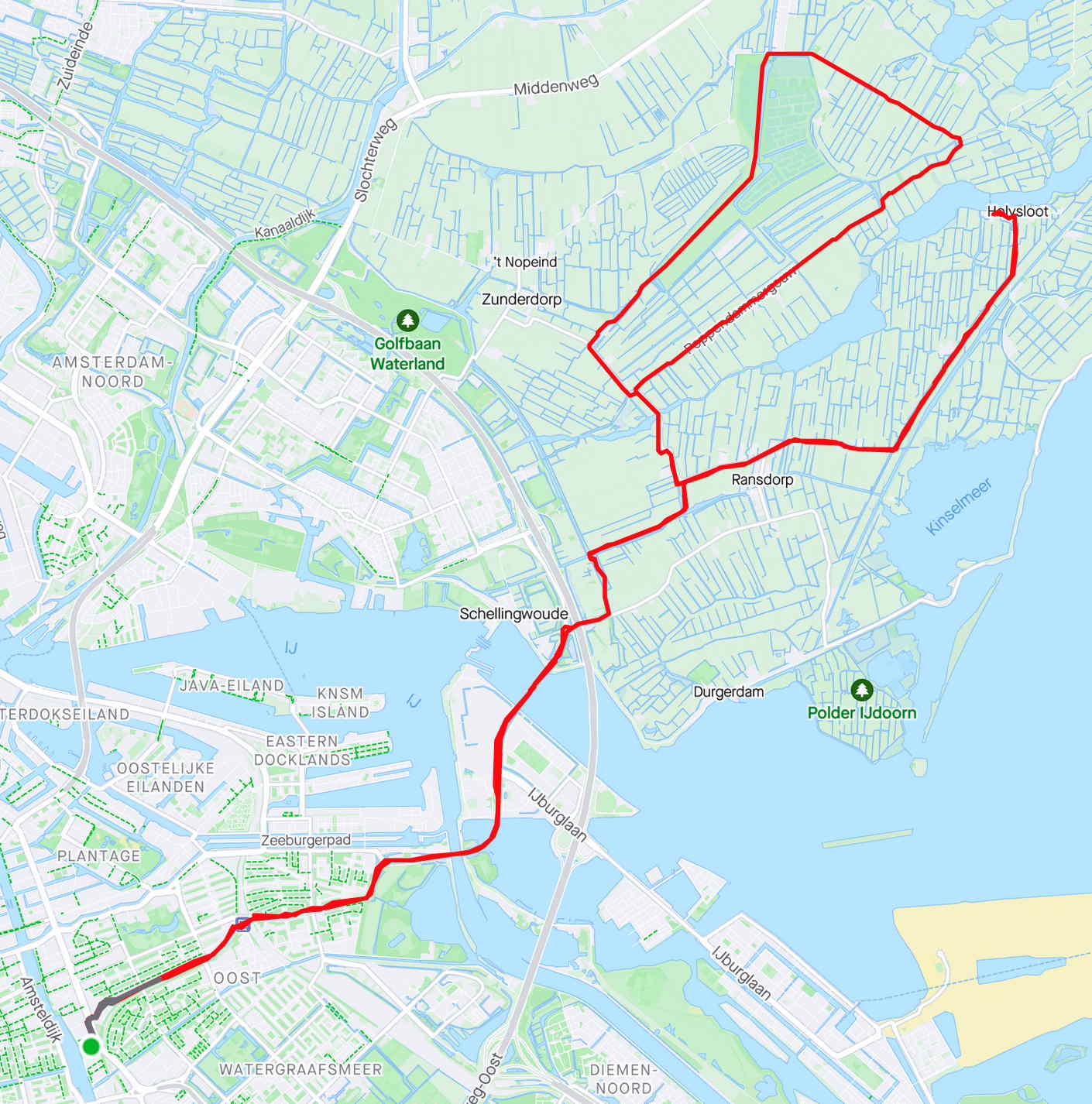 0 Comments
RSS for comments on this post.
sorry, the comment form is closed at this time.