Almere groen, groen Almere. Bijna hetzelfde weer, warmer, 18 graden, en hier en daar een wolkje, oostenwind. Nog een zomers ontdekkingstochtje rondom en door groen Almere. Wat mooie stukjes die ik al kende (Pampushout, Lepelaarsplassen, Wilgenbos, Almere Hout, Cirkelbos) en stukjes waar ik volgens mij nooit eerder was, of zolang geleden dat het onherkenbaar veranderd was (Den Uylpark, Beatrixpark, Vaartsluisbos, Buitenhout).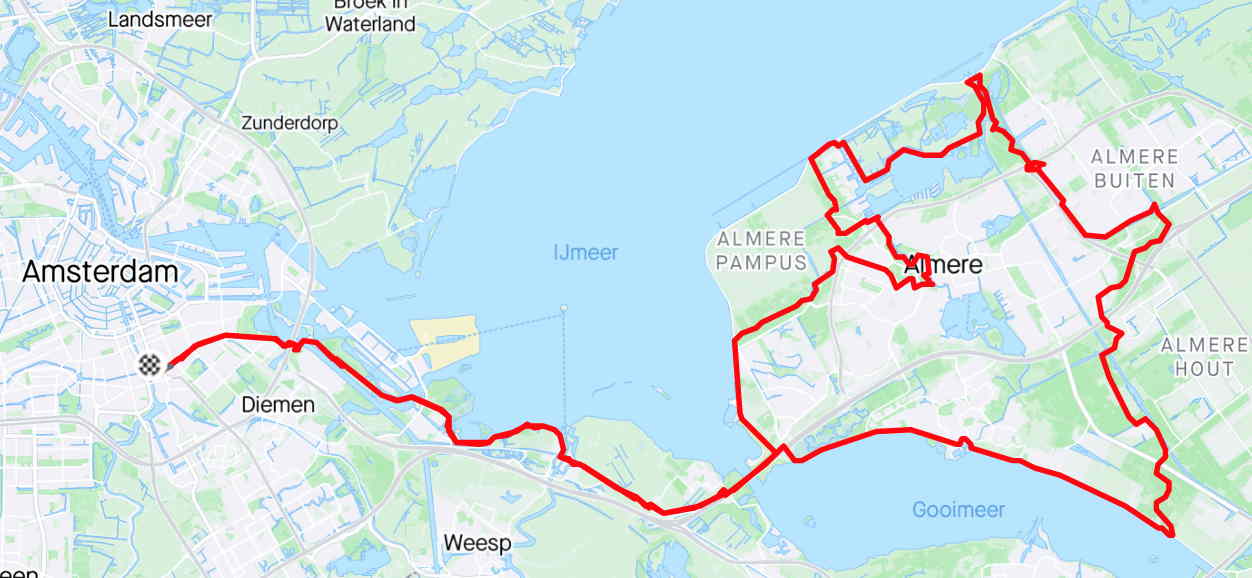 0 Comments
RSS for comments on this post.
sorry, the comment form is closed at this time.