Maarssenveense Plassen – Vrouwenakker. En dwars door het Groene Hart. Niets beters dan een flinke fietstocht om de mentale vermoeidheid te bestrijden. Grijsbewolkt, natte straat, 3 graden, zuidoostenwind. Weinig wind en bijna geen fietser of wandelaar onderweg. En maar doorrijden op de doortrapper, en verder dan ik had gepland.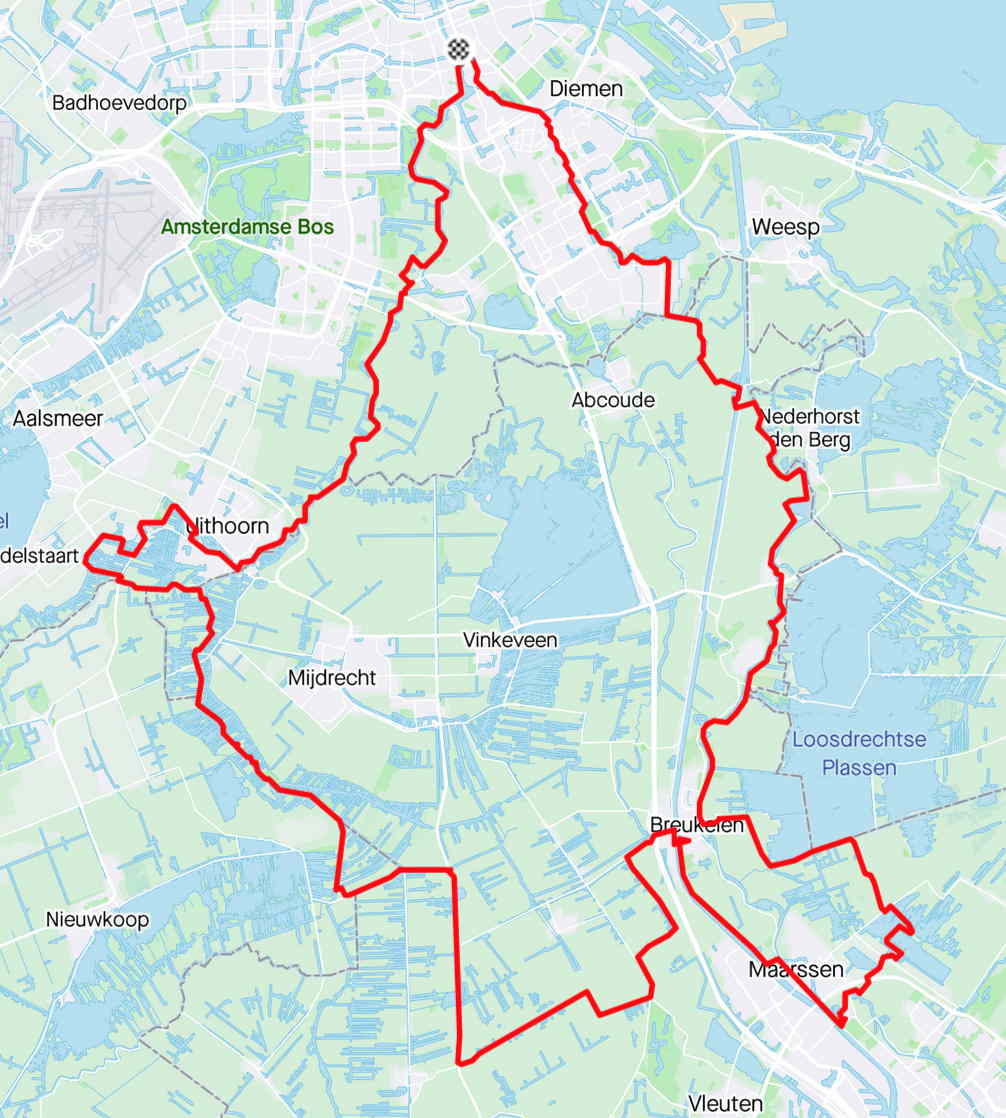 0 Comments
RSS for comments on this post.
sorry, the comment form is closed at this time.