Rondom Utrecht. Eigenlijk wist ik niet zo goed wat ik wilde rijden. Veel zon. Best warm. Weinig wind, variabel, draaiend. Ik wilde schaduw. Het werd rondom Utrecht, met Nieuwegein, Vreeswijk, Amelisweerd, Bunnik, Zeist – stukken die ik niet eerder reed (ja, of die ene keer toen ik met R. op de camping in Tull aan 't Waal stond). Ik had vermoedelijk netzogoed de bordjes Waterlinieroute kunnen volgen. Leuke route, stukjes kanaal, veel groen en veel door het bos.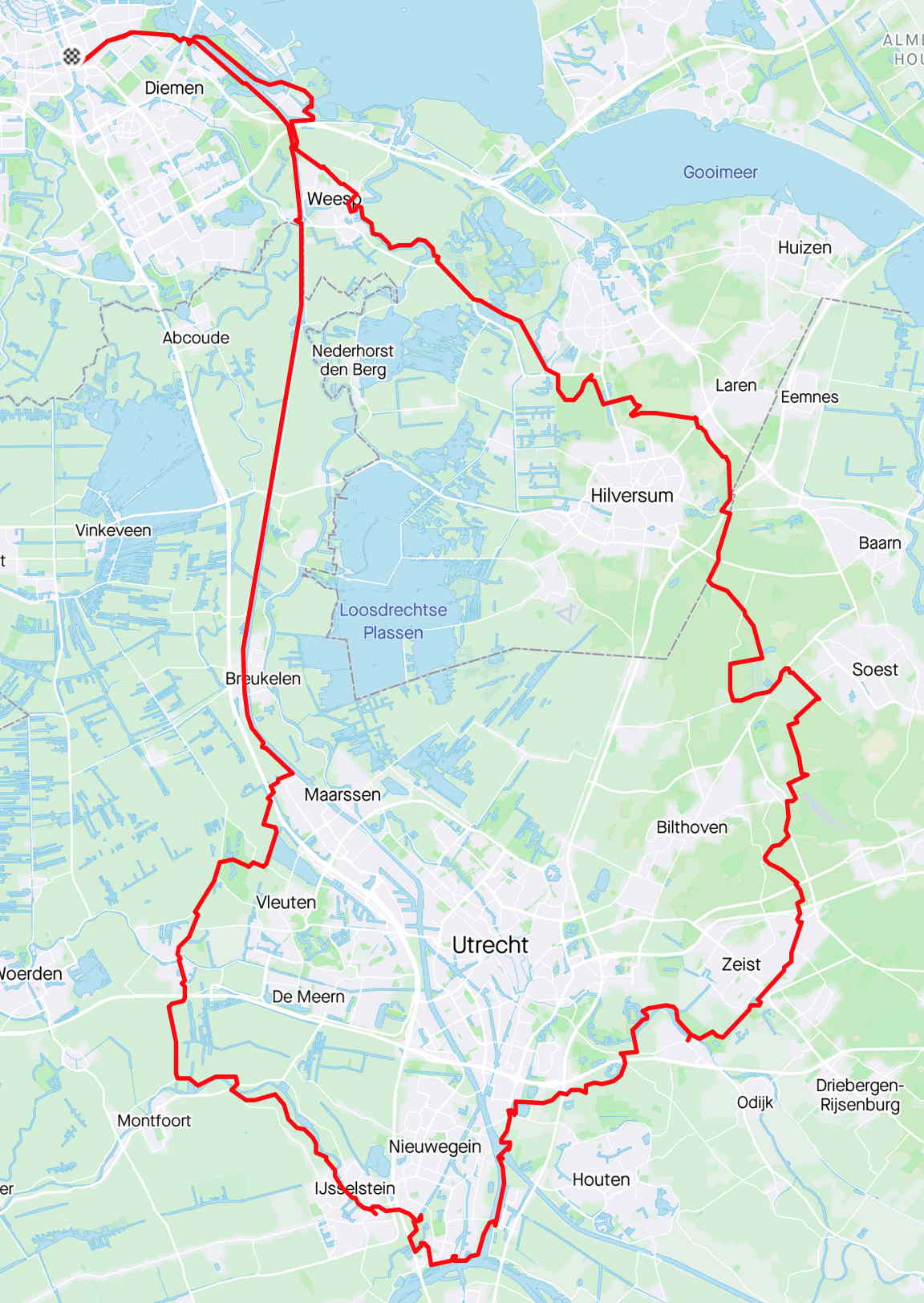 0 Comments
RSS for comments on this post.
sorry, the comment form is closed at this time.