Uit de lange reeks hardbop-LP's die Hank Mobley als leider maakte voor Prestige en later Blue Note. Kocht 'm ooit voor de volle prijs. Het is mijn favoriete Mobley-LP gebleven. Ik denk vooral vanwege de trompet van Kenny Dorham en omdat Art Taylor in Message from the Border cow bells gebruikt. Of gewoon omdat die eerste nummers zich beter in je geheugen griften dan al die andere die je later hoort. (Toen je dankzij mp3-blogs zo'n beetje alle Mobley platen wel een keertje kon beluisteren).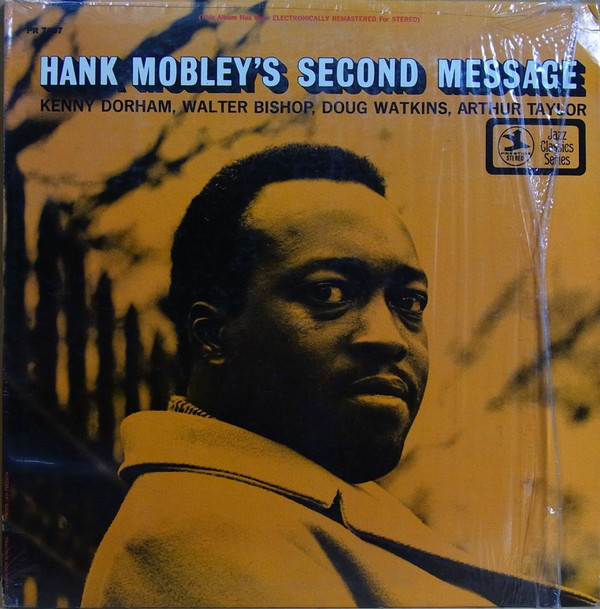 0 Comments
RSS for comments on this post.
sorry, the comment form is closed at this time.