Rondje Ouderkerkerplas. R. ging zwemmen met een vriendinnetje. En wat storm? De storm was nog niet gearriveerd. Windkracht 6 en heel soms een windstoot. Schoot toch 1 keer toen ik even niet oplette bijna van het weggetje. Maar zo lang de wind tegen was, of achter, en niet opzij, goed te doen. Warm ook (10 graden) en droog.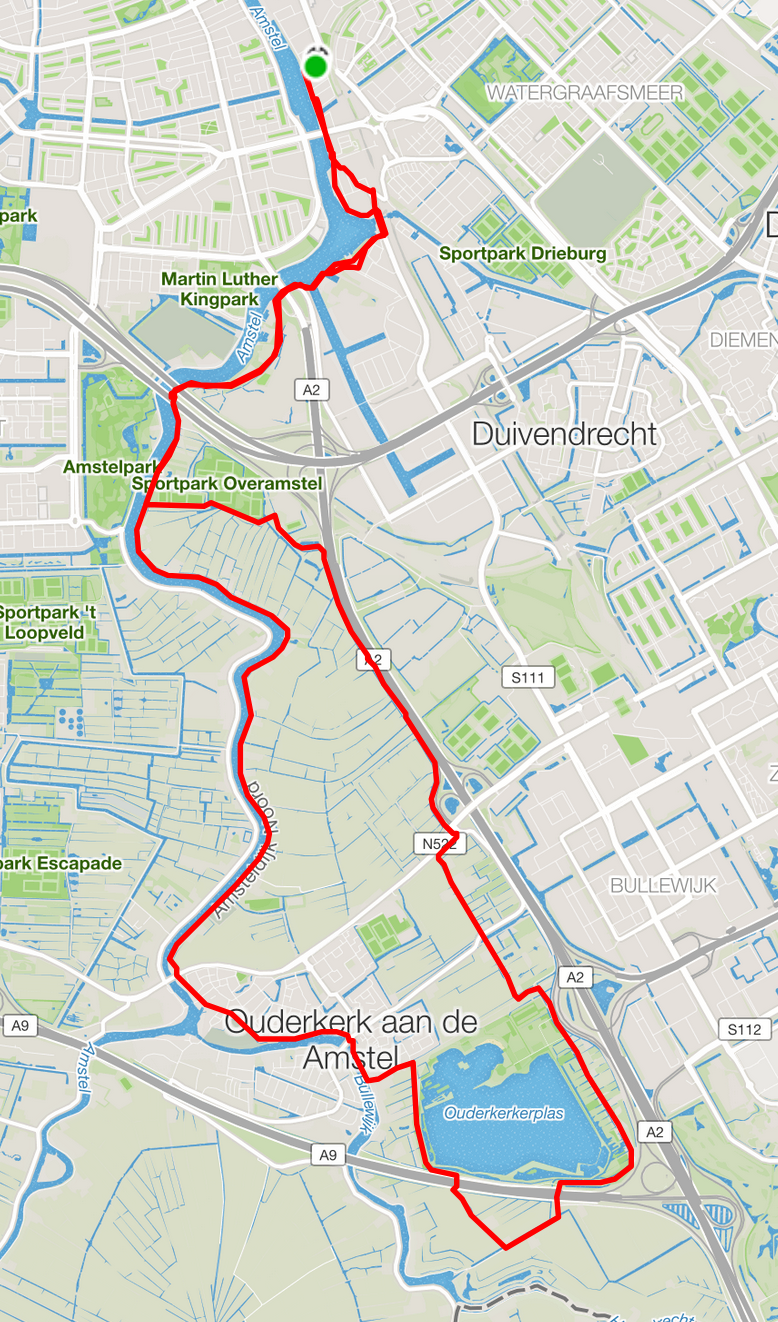 0 Comments
RSS for comments on this post.
sorry, the comment form is closed at this time.