Rondje fort Nieuwersluis – fort Nessersluis. Wind warm, grijs en droog na regen. (Ik was veel te warm gekleed voor 10 graden en harde zuidwestenwind). Wat doe je als je net je fiets hebt gepoetst? Je pakt die andere, de slechtweerfiets waarvan de versnellingen nieg goed werken, die Gazelle die alweer een maand of 10 ongebruikt stond. Toch even wennen aan de 23mm-bandjes.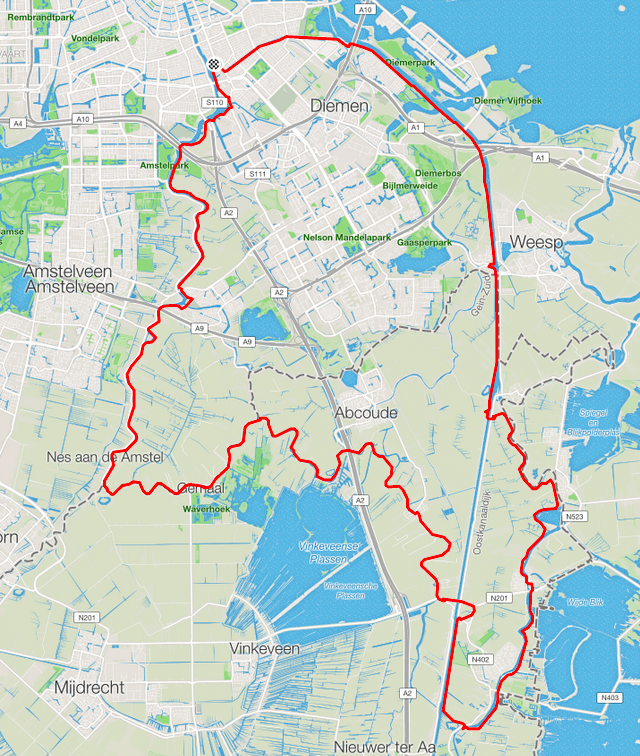 0 Comments
RSS for comments on this post.
sorry, the comment form is closed at this time.