Tweedehands gekocht. Uitgave van Attaca met opnames uit 1985 – toen Robby Faverey tot de top van de uitvoerende musici in Nederland hoorde. (Wat doet hij nu? Waar is hij nu? Hij maakt bijvoorbeeld cello-banjo's). Stukken voor gitaar en (meest) één of twee andere instrumenten: Leo Brouwer, Louis Andriessen, Maarten Bon, Bruno Maderna, Jacobo Conrad en Flores Chaviano, geschreven tussen 1962 en 1984.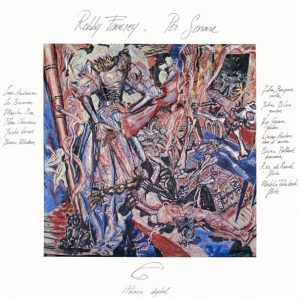 0 Comments
RSS for comments on this post.
sorry, the comment form is closed at this time.