Registratie van een nogal matig live concert van het kwartet van Max Roach uit 1960/1961 met Clifford Jordan en Eddie Kahn. Op heel dun goedkoop Portugees vinyl. Met verkeerde informatie op de hoes. Gekocht voor 3 of 4 gulden. Het enige goede is de stevige en gek genoeg (goedkoop vinyl) goed klinkende bas van Eddie Kahn.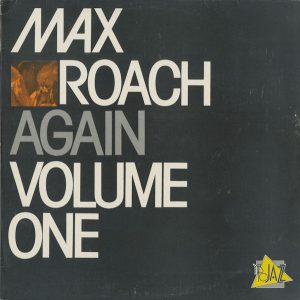 0 Comments
RSS for comments on this post.
sorry, the comment form is closed at this time.