Prachtig weer. Windstil. (Na regen en storm). 8 graden. Zon. Jaloers op iedereen die de tijd heeft voor 100+ kilometer. Ik had een uurtje in de ochtend.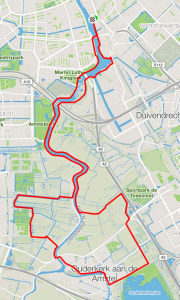 Zulke fijn weer dat ik om half zes weer op de fiets stapte voor een rondje in het donker. Handicap: batterij van mn achterlicht bleek bijna leeg. Bleef daarom zoveel mogelijk op fietspaden of goed verlichte wegen. Heerlijk rijden in het donker bij rustig vrijwel windstil weer.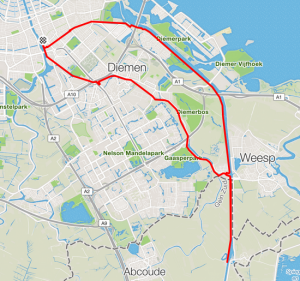 0 Comments
RSS for comments on this post.
sorry, the comment form is closed at this time.