'Leescrisis': als geen van de boeken je bevalt. Je legt boek na boek weg, halfgelezen, kwartgelezen, alleen de eerste pagina's gelezen. Je probeert het te counteren met herlezen van je favorieten. Dat werkt ook niet echt, je herleest passages her en der, maar waar je naar verlangt is die langere, geconcentreerde leestijd, het verdiept zijn in een boek – meestal een roman. En dan ineens lees je weer roman na roman. Pakt het proza je. Lees je zelfs door als het je niet helemaal bevalt, of twijfels hebt, hoe makkelijk het (ook) wegleest.
Ik las (in anti-chronologische volgorde):
Jan Kjaerstad: De ontdekker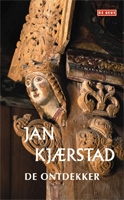 Jeff Vandermeer: Annihilation (dwz: Vernietiging)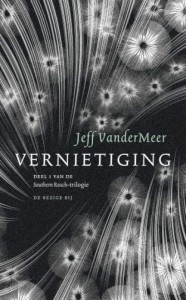 Marc Reugebrink: Het Belgisch huwelijk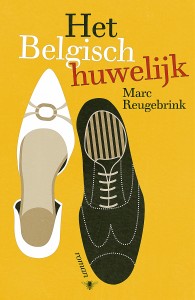 Karl Ove Knausgård: Nacht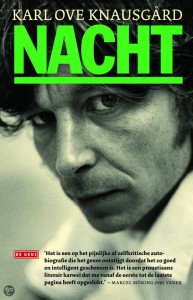 Peter Terrin: Monte Carlo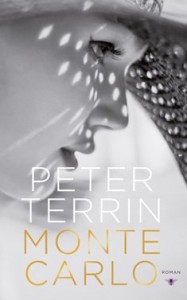 0 Comments
RSS for comments on this post.
sorry, the comment form is closed at this time.