Slauerhoff: Het verboden rijk
Natuurlijk, ik las het toen ik 17 was – of daaromtrent –. Ik moet het daarna ook nog wel eens hebben herlezen, of misschien alleen gedeeltelijk. Ik wilde Nederlands lezen op vakantie, aan zee bij Arklow. Ik werd letterlijk weggeblazen – wat een waanzinnig (goed) boek. (Terecht onlangs in het Engels vertaald – toch?)
Louis Couperus: Langs lijnen van geleidelijkheid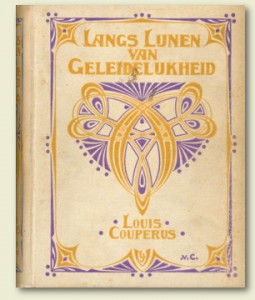 Meer Nederlands – en zoveel Nederlands heb ik niet op mijn e-reader – dus las ik Couperus. Eerst dacht ik: dit is even goed als Henry James. Maar op eenderde als de machinaties van het plot de overhand krijgen, verlies ik mn interesse. Wellicht ten onrechte. Nog niet uitgelezen.
Joris van Casteren: Het zusje van de bruid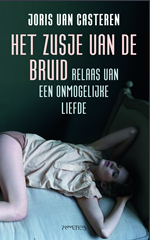 Nog meer Nederlands. Reportage / autobiografie. Lees je in één adem uit – maar een oordeel uitspreken: lastig.
Rebecca Solnit: A Field Guide to Getting Lost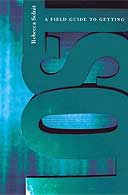 Essays. Waarom heb ik haar werk niet veel eerder gelezen? (Eigenlijk een boek over transformatie).
Verder nog de helft van een boek over de geschiedenis van het Perzische rijk waarvan me de titel nu ontschiet.
0 Comments
RSS for comments on this post.
sorry, the comment form is closed at this time.