Je begint een boek te lezen – een roman meestal. Met plezier. Je leest flink door – zo tot voorbij pagina honderd op zn minst. Dan is er even geen tijd. Het boek blijft liggen. Als je het weer oppakt vraag je je af: waarom zou ik dit uitlezen? De interesse is verdwenen. De spanning ook. Die 100+ pagina's waren genoeg. Het valt zo uit. Drie voorbeelden van boeken die ik recent (nog) niet heb uitgelezen.
Ilja Leonard Pfeiffer: La Superba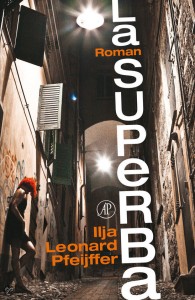 100+ pagina's is genoeg. Schrijven kan hij.
Iris Murdoch: Under the Net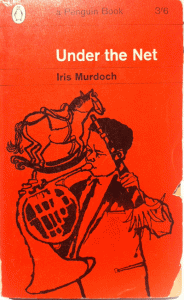 Min of meer bij toeval in begonnen. Nooit iets van haar gelezen. Mooi – en intrigerend hoe 'blatant' verschillend de sociale contacten en arrangementen zijn (zonder al die communicatietechnologie), dacht ik. Stuk of wat hoofdstukken genoeg (maar eerlijk gezegd heb ik dit boek nog niet helemaal opgegeven).
Roberto Bolaño: Woes of the Policeman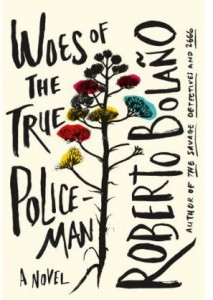 Vintage Bolaño – maar mij bekroop meer en meer het gevoel de outtakes van 2666 te lezen, outtakes die er niet voor niets zijn uitgeknipt. (Op een ander moment lees ik het vast uit).
0 Comments
RSS for comments on this post.
sorry, the comment form is closed at this time.