Glorieus nazomerweer – of gewoon: zomerweer. 25 graden en zo goed als windstil. 's Ochtends op de racefiets naar Abcoude, einde van de middag van Rotterdam naar Woerden – bij zonsondergang op het station. De enige gedachte: wat een rijkdom om zo vrijdagsavonds op een zomerdag door het Zuidhollandse landschap te rijden.
Marcusstraat – Amstel – Ouderkerk – Abcoude
Eendrachtsstraat – Maas – Hollandsche IJssel – Ouderkerk a/d IJssel – Krimpenerwaard – Gouda – Haastrecht – Oudewater – Woerden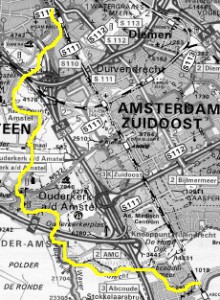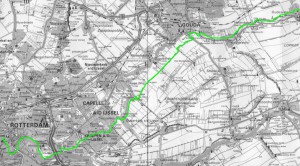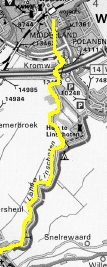 0 Comments
RSS for comments on this post.
sorry, the comment form is closed at this time.