Just out: Herbie Sykes' history of the Giro d'Italia, Maglia Rosa. I read his earlier book The Eagle of the Canavese, a biography of Balmamion, and was positively impressed. This one is published by the most 'chique' of all cycling publishers Rouleur: http://www.rouleur.cc/maglia-rosa. Should be very beautiful.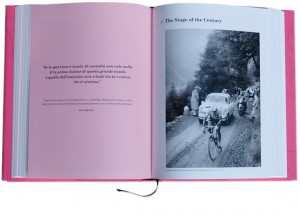 Image gallery at http://www.cyclingnews.com/news/photos/maglia-rosa-triumph-and-tragedy-at-the-giro-ditalia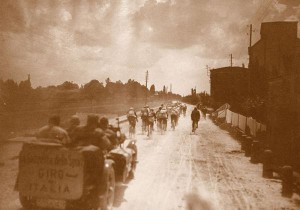 (Photo: © Maglia Rosa – Triumph and Tragedy at the Giro d'Italia)
0 Comments
RSS for comments on this post.
sorry, the comment form is closed at this time.