Sinds Róisín is geboren heb ik een keer of vijf laat in de avond even de kans gezien om een klein stukje te fietsen. Meestal op de nieuwe-oude Concorde, en nooit verder dan Ouderkerk of het Amsterdamse Bos. Dit was het eerste echte ritje, zondagochtend Ronde Hoep, 21 graden, zon, heerlijk zomerweer. Het rondje voelde als nieuw, en al was ik nauwelijks of niet eens anderhalf uur buiten, ik friste er enorm van op.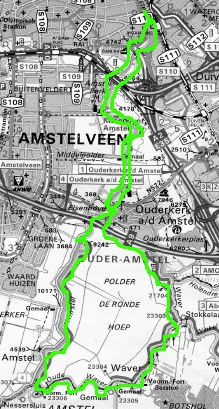 0 Comments
RSS for comments on this post.
sorry, the comment form is closed at this time.