Born on July 15th, 21:15 hrs. 3060 grams, 49 centimeters, the gorgeous daughter of Fiona Whelan and Arie Altena: Róisín Niamh Altena. We are overwhelmed and very happy that she's here.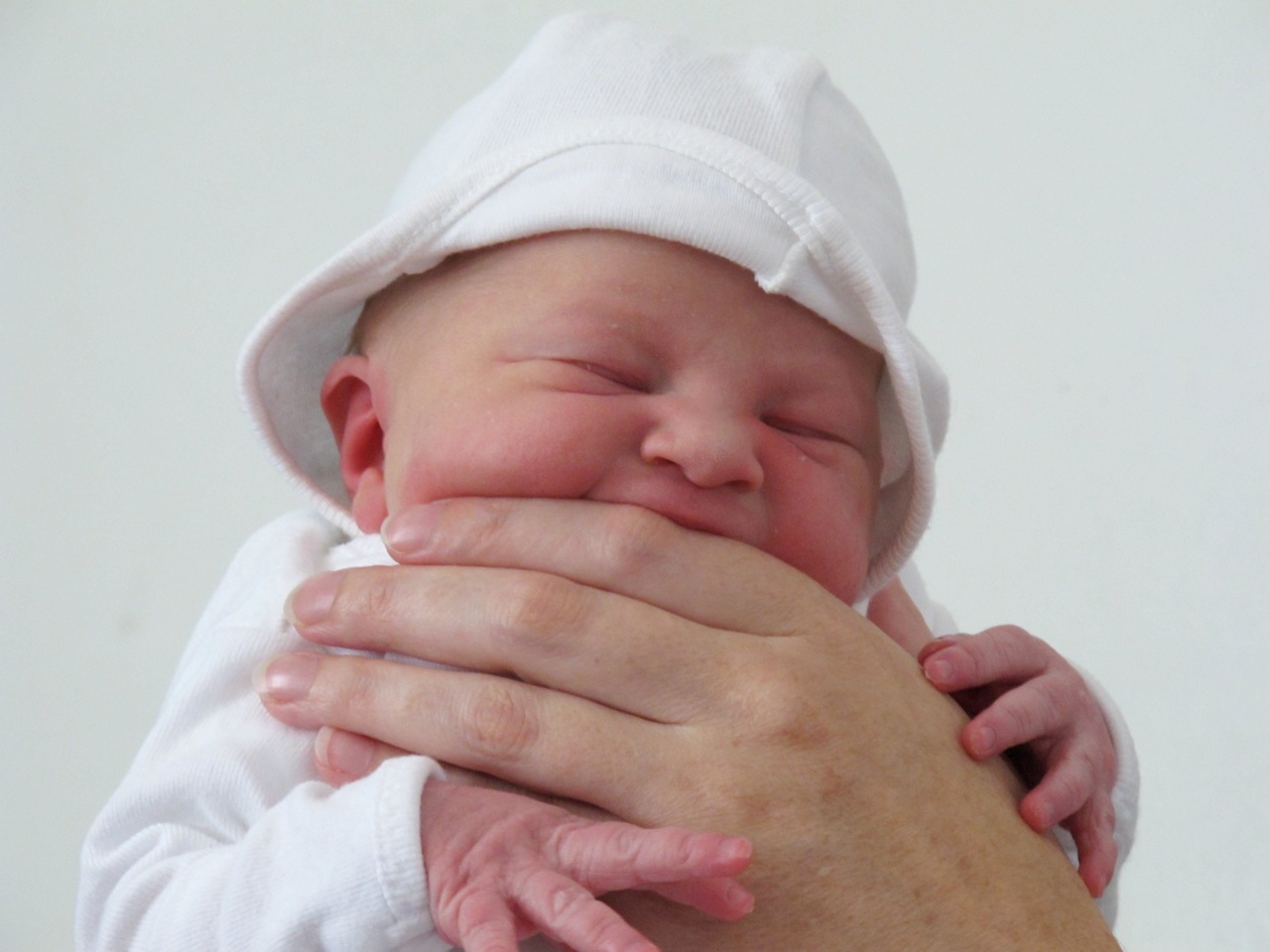 2 Comments
gefeliciteerd

Gefeliciteerd!!!
RSS for comments on this post.
sorry, the comment form is closed at this time.