Het begon met veel zon, maar toen ik vertrok had de mist juist Amsterdam bereikt en werd het koud, soms best erg koud: handschoenenweer. Heel soms nog even zon, dan weer dichte mist.
Marcusstraat – Ringdijk – kanaal – Baambrugge – Loenersloot – Vinkeveen – Veldweg – Ronde Hoep West – Ouderkerk – Amstel – Marcusstraat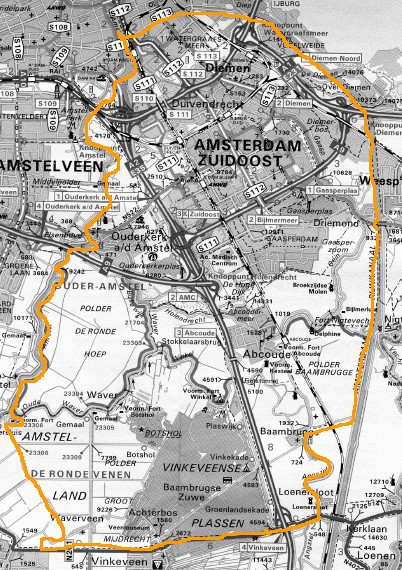 1 Comment
dag Arie,
als fietser én als Nescioliefhebber
geniet ik regelmatig van je blog.
goede tochten gewenst,
bets

[WORDPRESS HASHCASH] The poster sent us '0 which is not a hashcash value.
RSS for comments on this post.
sorry, the comment form is closed at this time.