Wanneer was dit ook alweer? Maandagmiddag als ik me niet vergis. En het was warm. Het kan ook zondag zijn geweest. In ieder geval, ik heb een ritje van 95 kilometer gemaakt, in iets minder dan 4 uur. En als ik me niet vergis was dit de route (en verlangde ik halverwege naar schaduw), tussen De Hoef en en de Oude Rijn over wegen die ik nooit of zelden rij:
Marcusstraat – Amstel – Ouderkerk – RH West – Nessersluis – Veldweg – Amstelhoek – De Hoef – Zevenhoven – Korteraar – Aarlanderveen – Zegerplas – De Meije – Woerdense Verlaat – Geerdijk – Veendijk – Vinkeveen – Waver – RH – Ouderkerk – Marcusstraat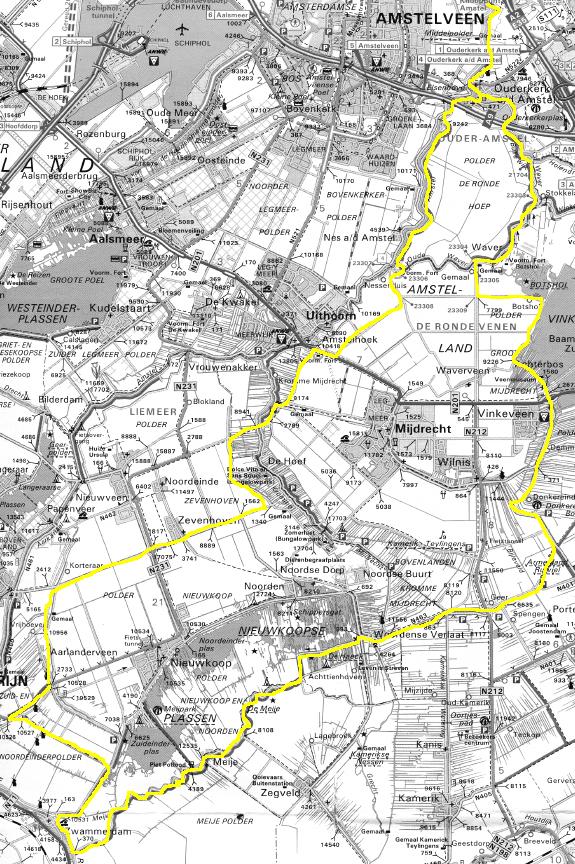 0 Comments
RSS for comments on this post.
sorry, the comment form is closed at this time.