Douglas Kahn: The Aelectrosonic
Kontraste Cahier I
Edited by Arie Altena
The first Kontraste Cahier was edited on the occasion of the 2011 Kontraste festival in Krems, Austria. It is centered around the essay The Aelectrosonic by Douglas Kahn. The book is designed by Femke Herregraven and also contains an introductory text by Arie Altena.
The Aelectrosonic is published by Sonic Acts Press, 2011. ISBN 978-90-810470-0-5, and for sale at the awesome Sonic Acts shop. Buy a copy.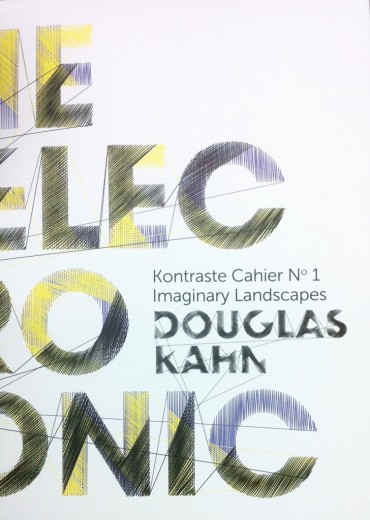 0 Comments
RSS for comments on this post.
leave a comment